Greeneville Man Shot In Leg
Friday, January 22, 2021
by Reid Seals

---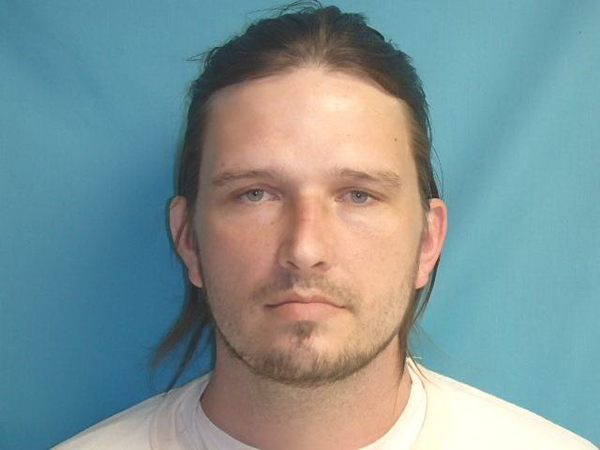 Andrew Dinsmore
A Greeneville man was shot in the leg on Wednesday.

The Greene County Sheriff's Department responded to House Road around 11:30 PM. The victim was in his bedroom bleeding from the leg.

The victim said that two people came to his house and one shot him in the leg with what appeared to be a shotgun or rifle.

Deputies found four .22 shell casings on the floor and a .22 bullet lodged in the floor.

A neighbor told deputies that he heard gunshots and saw what appeared to be a gold or silver vehicle leave the scene.

38-year-old Andrew Dinsmore is wanted in connection to the shooting. Anyone with information on Dinsmore or the identity of the second person involved can call 972-7000 or 798-1800 or email chumphreys@greenetnso.org. The second suspect wanted in connection with the incident has not yet been identified.

The Greene County Sheriff's Department is continuing the investigation.

---
---