Funeral Service For Dr. E Brad Strange Scheduled For Sunday
Saturday, August 13, 2022
by Elizabeth Hagood Johnson - Radio Greeneville News

---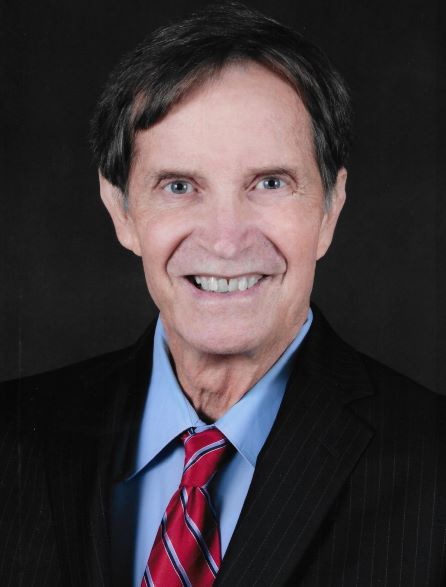 Photo Courtesy of Jeffers Funeral & Cremation Service
The funeral service for longtime Greeneville doctor E. Brad Strange has been scheduled for Sunday.

Dr. Strange passed away on Wednesday at the age of 71.

Dr. Strange opened up a medical practice in Greeneville in the early 1980s. He was the Chief of Staff at Laughlin Memorial Hospital and was also a teaching physician with ETSU and UT.

Dr. Strange was a member of the Greeneville Kiwanis Club for 35 years, where he was an original member of the Kapers Dancers. He was also the former president of the Greene County YMCA Board, and a founding member of the Heritage Community Bank Board.

Visitation will be Sunday from noon until 3:00 PM at Jeffers Funeral Chapel at Afton. The funeral service will follow at 3:00 PM. Interment will be in Graceland Memorial Gardens.

---
---