Trustee's Office Reminds Taxpayers That February Is Last Month To Pay 2019 Property Taxes Without Interest
Monday, February 17, 2020

---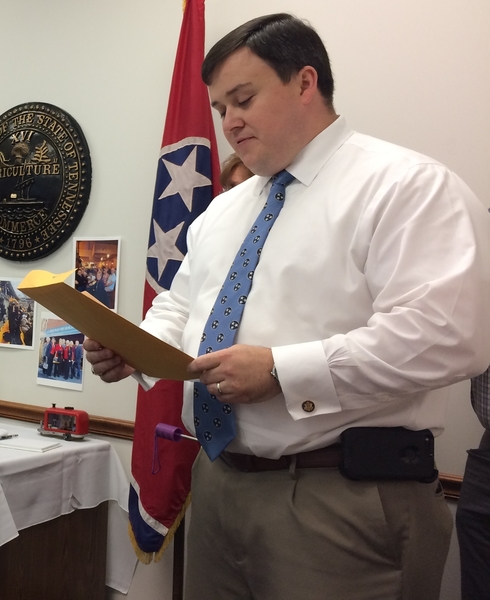 Nathan Holt
Greene County Trustee Nathan Holt would like to remind taxpayers that February is the last month to pay 2019 county property taxes without interest.

Interest of 1.5% per month will start accruing on Sunday, March 1, 2020, on any unpaid 2019 taxes. County property taxes may be paid online at tennesseetrustee.com or by phone at 1-877-768-5048. A convenience fee of 2.75% applies to card transactions. A convenience fee of $2.75 applies to e-check transactions. There is an additional $.25 fee when paying by phone.

Taxpayers may pay in person at the Greene County Trustee's Office, located in the Greene County Courthouse Annex at 204 North Cutler Street, Suite 216. Payments may also be mailed to this location by using the return envelope included with your 2019 property tax notice.

The trustee's office is open Monday through Friday from 8:00 AM to 4:30 PM, but is closed today in observance of Presidents Day. The trustee's office will also be open on Saturday, February 29, from 8:00 AM to noon.

---
---