Tonight's Called Meeting Of County Commission Is Canceled
Monday, June 24, 2019
by Elizabeth Hagood Johnson - Radio Greeneville News

---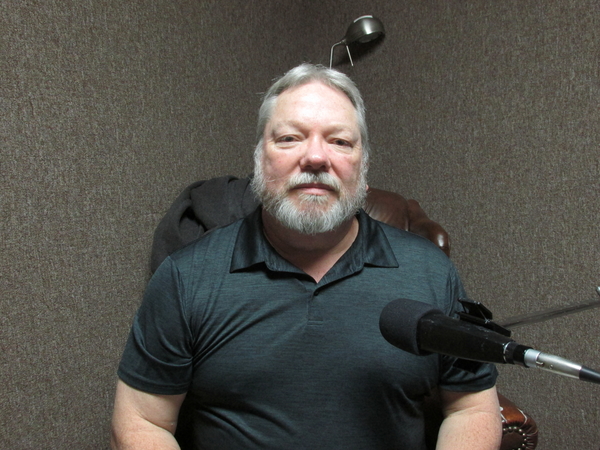 Clifford "Doc" Bryant
Citizens are reminded that the special called meeting of the Greene County Commission that was scheduled for this evening has been canceled.

The purpose of the meeting was consideration of the Second Amendment Sanctuary Resolution. Instead, the resolution will be discussed during the next regularly-scheduled meeting of the commission on Monday, July 15.

Anyone who signed up to speak on behalf of the resolution will be placed on the agenda for the July 15 meeting. There is no need to call again to sign up.

The resolution is being sponsored by commissioner Clifford "Doc" Bryant and would pledge that the county would not expend resources to enforce gun control measures perceived to be a violation of the Second Amendment.

Those would include enforcement of certain background checks and so-called "red flag" laws that would allow police or family members to petition for the temporary removal of firearms from a person.

---
---