Senators Introduce Bill Targeting Trafficking Of Unaccompanied Children At Southern Border
Wednesday, May 22, 2019

---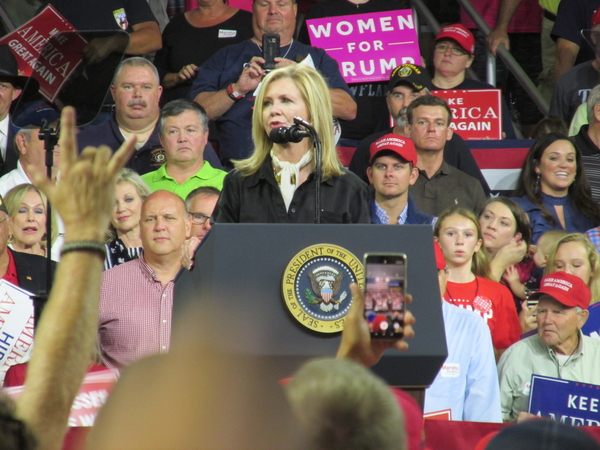 Marsha Blackburn
Tuesday, Senators Marsha Blackburn (R-TN), Chuck Grassley (R-IA), Tom Cotton (R-AR) and Josh Hawley (R-MO) introduced S. 1561, the Accountability for Care of Unaccompanied Alien Children Act, to protect children from being trafficked at the southern border.

At a 2018 Senate Permanent Subcommittee on Investigations hearing, a Department of Health and Human Services' official admitted the agency lost track of nearly 1,500 unaccompanied minors after their release from federal custody over a three-month span in 2017.

This bill has three objectives to stop this problem:

1. Protect children in HHS custody from falling victim to traffickers;

2. Codify the existing agreement between HHS and the Department of Homeland Security to screen sponsors for criminal records or trafficking history; and

3. Affirm the continued authority of law enforcement agencies to investigate any criminal conduct committed by the adult sponsors.

---
---